Accent: I think regular, ppl say British
Booze: Vodka & Orange
Chore I Hate: Ironing!
Dog or Cat: Dogs... I really really want one!!!
Essential Electronics: Anything that will do things so that I don't have to
Perfume: Ghost (which has finished for me)
Gold or Silver: White Gold
Home: Malta
Insomnia: Rarely. I can sleep anywhere… and dream!
Job Title: Untitled hehe
Living Arrangements: Home
Most Admirable Traits: I give good advice
Number of Sexual Partners: I got lost after 43… :P
Number of times in hospital: 2… once I went in inside a stomach and came out in a cot, the other time I went in inside an ambulance and came out walking!
Phobias: I'm not keen on the dark
Religion: Catholic
Siblings: Two elder brothers
Time I Wake Up: Depends on what work I have
Unusual Talent or Skill: I can spell when drunk!
Vegetable I Love: Potatoes!!!!
Worst Habit: Texting when drunk oops
X-Rays, Last time: Never
Yummy Food I Make: Scrambled eggs on toast?!?
Zodiac Sign: Pisces… it's all in the water
*****************************************
Most Desired Celebrity -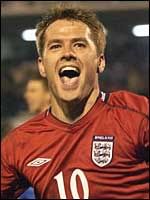 Comment: the ideal man
Want to visit this place -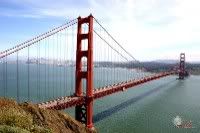 Comment: San Francisco just looks amazing
Want to do this someday -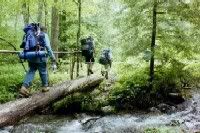 Comment: I want to do the backpacking travel thing
Tagged by
Me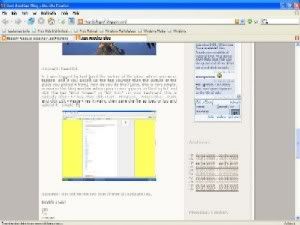 Comment: I understand what you mean about not wanting to do a picture post again!